The first service
Screen Printing
You guessed it - screen printing uses screens to print. We magically duplicate a design on one or multiple coated screens (depending on the number of colors in the design). Then, using the screen as a template, we apply special inks to transfer the design to almost anything. The medium that is used to hold the design will, at times, dictate which ink is used.
Learn More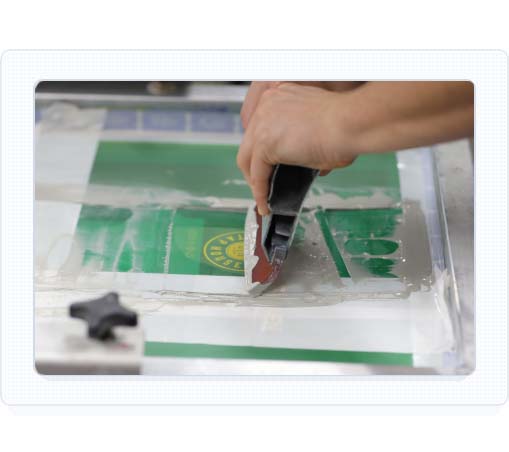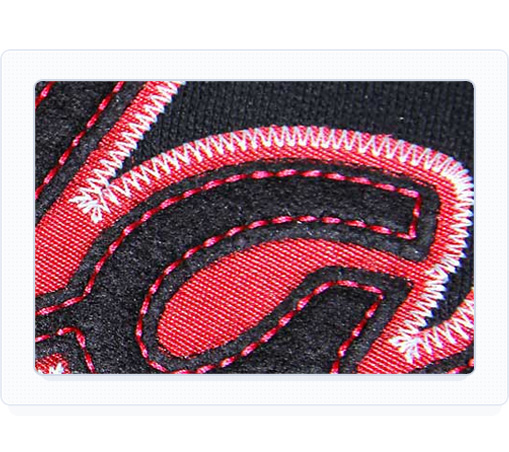 The second service
Embroidery
We have stepped into the future with embroidery. No longer are we limited to a single needle and thread like our grandmas sitting on a rocking chair on the porch. The capabilities of an embroidery machine are astounding. Using digital software, computer chips, automated robots, quantum physics, and a whole lot of other technical stuff, we can replicate any design, name, font, or logo.
Learn More
The third service
Heat Transfer
Heat transferring is an excellent alternative to screen printing. What we do is cut a design out of vinyl or another fancy material, place it on your shirt, and then activate our super-special super-hot heat press to do the rest of the super-amazing work. What you are left with is a design that is bright, bold, and sure to get plenty of attention.
Get A Quote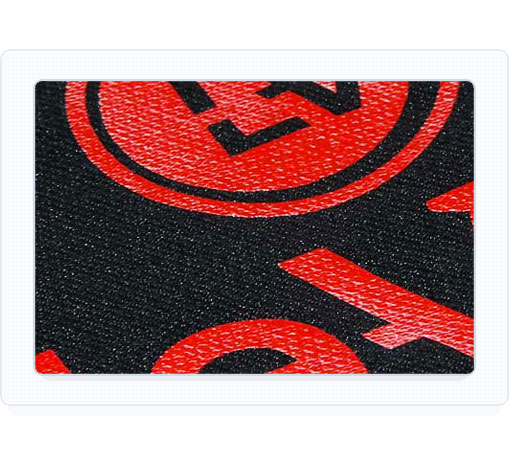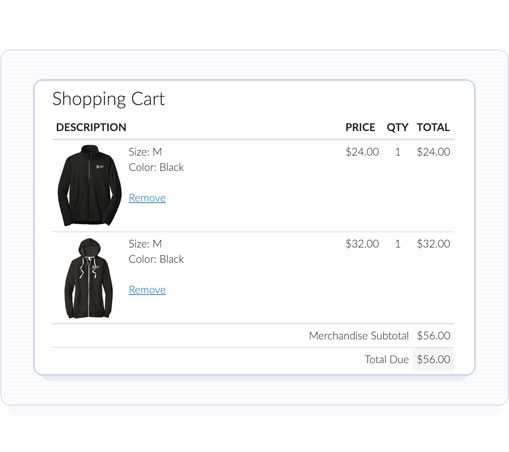 The fourth service
Storefront
Organizing an apparel order for a large group can be a real hassle. We're the experts, so let us do all the work! Just select and design your apparel, share your digital storefront, and we'll take it from there. There's no inventory, hassles, or risk for you to worry about. We fill the orders and you receive the funds! Krillan's Storefront is a great tool for any group, cause, or community.
Learn More
The fifth service
Graphic Design
Not all of us are great at transforming out thoughts artistically on paper (or on shirts for that matter). Sometimes, the translation from our mind's imagination to our fingers gets skewed in the conversion. Our custom design team will help interpret your ideas and create a design that will reveal exactly what your mind was thinking.
Get A Quote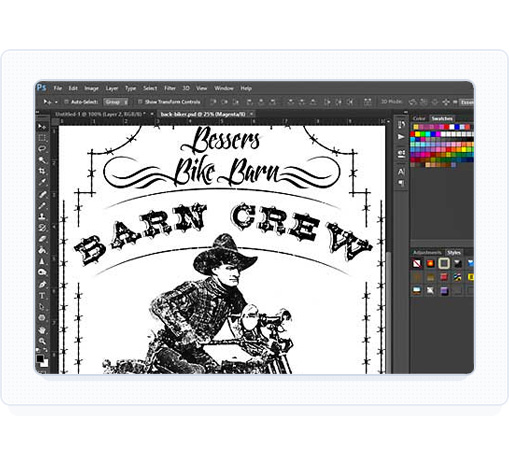 Want to discuss your apparel project?
View Our Blog
Explore our Articles
Read about what the experts at Krillan have to say about apparel decorating techniques and important things to consider when creating eye-catching apparel.
Read Articles
View Our Portfolio
Discover our Work
Check out some of our work! Click to view photos of apparel that we've designed, decorated, embroidered, printed, and, quite simply, made look super awesome.
View More