About Krillan
Screen Printing and Embroidery company focused on the artistry of shirt design.
Krillan is driven with the desire to enhance the screen printing and embroidery process through inspired designs and state of the art technology. We have fun designing and creating lasting impressions; we enjoy our job and look at each project with a new perspective to ensure individuality and creativity. We don't want to limit ourselves or our clients to the mass production of the same designs or concepts as "the other guy."
When we decided to bring Krillan to life, we made a pledge to ourselves that we will uphold the highest standard of quality, service, and design. Our goal is to create awareness to the world that high-end department stores are not the only place to get great graphic apparel. We also support the use of "green" products in both our printing and cleaning processes. Ultimately, we are here to enhance your screen printing and embroidery experience.
The Dream Team
Meet our team of experts that work hard day in and day out to ensure that you have an awesome experience when working with Krillan.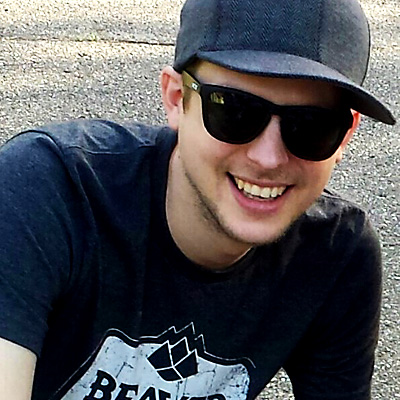 Robert Heid
Production Manager
Robert spends his spare time painting, watching HBO, and playing and collecting guitars. He shares his home with his wife, Therese, and two cats, all of whom enjoy his quick wit and sarcasm.
Robert Heid
Production Manager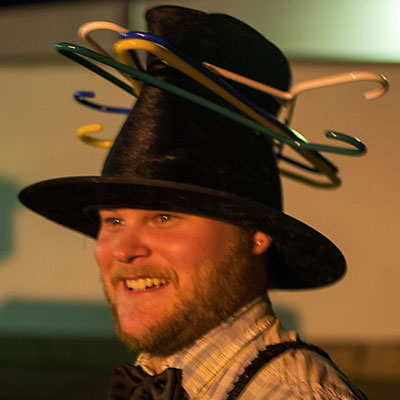 Jon Schulte
Production Artist
Jon is a self-proclaimed rockstar who is able to kill it on both drums and guitar. After a jam session, Jon typically enjoys kicking back and relaxing with a beer while watching adorable kitty videos.
Jon Schulte
Production Artist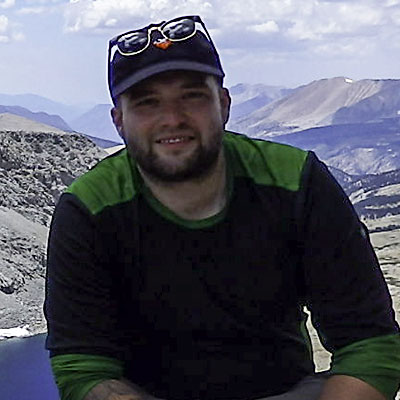 Daniel Lengsfeld
Production Artist
Even though he grew up in the city of St. Paul, Dan enjoys nature and spending as much time as possible outdoors. While he's not out exploring, he can be found drawing and rocking out to hip hop or metal music.
Daniel Lengsfeld
Production Artist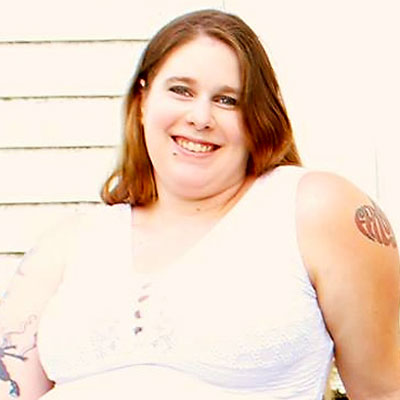 Emmaly Rokes
Embroidery Technician
Emmaly is a dedicated mother of two beautiful little girls who loves to spend time at the lake in the summer. During the rest of the year, she enjoys watching Supernatural, creating cross stitch masterpieces, and planning kids' parties.
Emmaly Rokes
Embroidery Technician
Want to discuss your apparel project?
View Our Blog
Explore our Articles
Read about what the experts at Krillan have to say about apparel decorating techniques and important things to consider when creating eye-catching apparel.
Read Articles
View Our Portfolio
Discover our Work
Check out some of our work! Click to view photos of apparel that we've designed, decorated, embroidered, printed, and, quite simply, made look super awesome.
View More